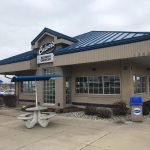 Culver's in Adrian will be getting a face-lift starting this upcoming Sunday.
WLEN News got on the phone with David Thomas, Owner/operator of Culver's, to talk about the re-model…
Thomas went on to talk about other projects that will happen later this spring…
One of the goals of this re-model is to modernize the restaurant…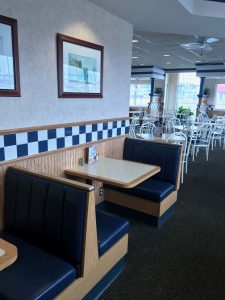 Owner/operator of Culver's in Adrian, David Thomas.
The renovations will take place March 31st at 2:30pm until Friday, April 5th at 10am.
Tune into our local and state newscasts, anytime day or night, for this story and more.