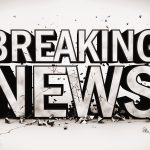 by, WLEN News Staff
Published 2-9-18
Updated 2-9-18
Police Detectives and several other agencies in Montana, have ruled out the partial human remains discovered in Missoula as being those of the Skelton brothers who went missing in Morenci in 2010.
In a press release statement, the Coroner's Office working in conjunction with Missoula City Police Detectives and other agencies, Anthropologists were conclusively able to exclude the remains of the three children. The submitted bone samples from Missoula are Historical and Archaeological in origin and therefore over 99 years old. The report suggests that the bone fragments and teeth had been buried for some time prior to be uncovered and exposed to the elements.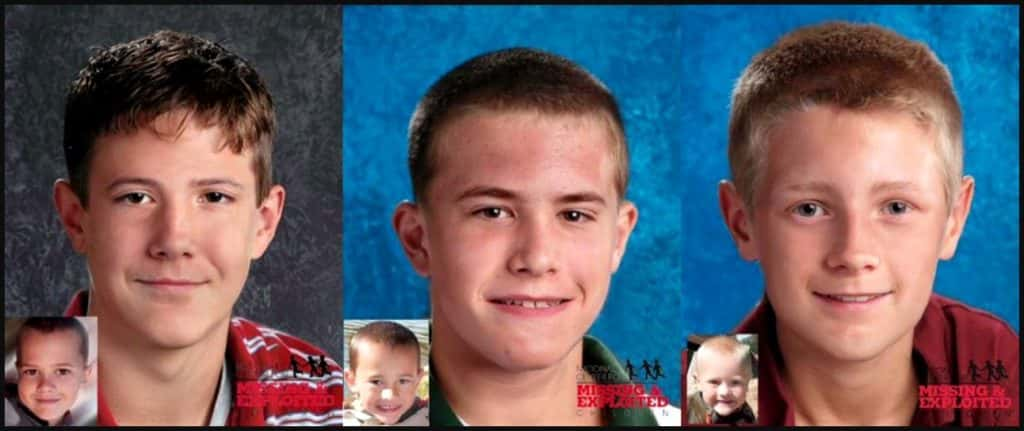 The report also narrows the age windows for the three sets of human remains as 2 to 5 years old, 5 to 9 years old and 6 to 8 years old. Given the limited amount of bone specimens recovered and submitted to the lab, additional information confirming the sex, stature, or ancestry of the 3 remains is inconclusive. The coroner's office in conjunction with other investigative agencies has requested the remains to be turned over to the University of North Texas Human Identification Evidence Control section for DNA testing in an effort to scientifically confirm the remains are not a match of any know missing children.
The images in this news story are courtesy of WLEN Radio and www.clickondetroit.com. Tune into our newscasts day and night for this and many other local and state news stories.
#wlenradio #wlennews #lenaweenews