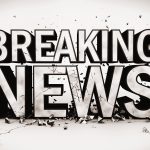 by, WLEN News Staff
Published 2-5-18
Updated 2-5-18
John Skelton, the father of three Michigan boys who disappeared more than seven years ago, did an exclusive interview from an Ionia County prison with Local 4 WDIV, where he is serving time for an unlawful imprisonment charge. His sons Andrew, 9, Alexander, 7, and Tanner, 5, vanished from Morenci while John had them on Thanksgiving 2010. He claims he gave the boys to two women and a man in his 60s. According to WDIV John said the boys were going to live on a farm in Ohio along the Indiana border after he made arrangements with a group he calls the "underground sanctuary."
He became emotional while speaking to Local 4 WDIV''s Sandra Ali, who was not allowed to have cameras, recording devices or a notepad while she spoke to him at Bellamy Creek Correctional Facility. John sobbed after he shook Sandra's hand. He told her he was so emotional because he couldn't believe he was having contact with a visitor, as she was the first person to visit him here. John broke down in tears three more times while the two talked about the disappearance of his children. John said quote, "I miss their voices," end quote.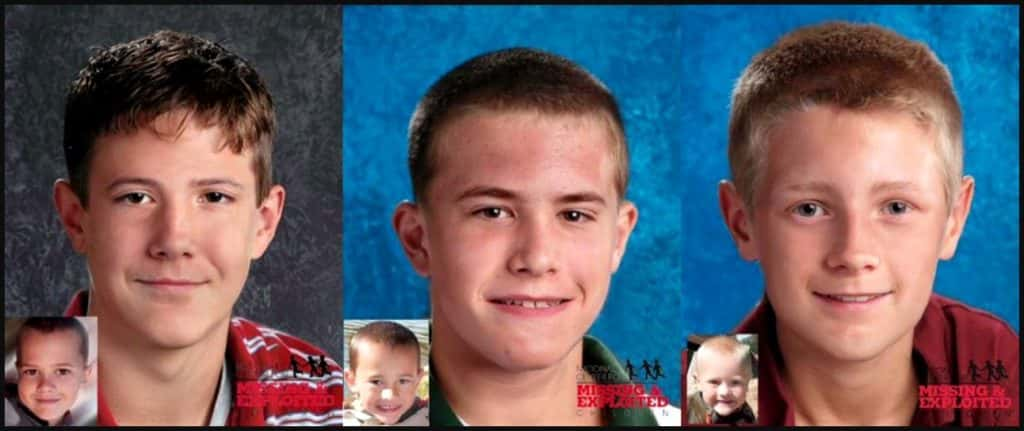 WDIV reports that John also shared details about his last night with the boys. According to Local 4 he said that it was the Wednesday before Thanksgiving. He said he made the boys their favorite meal, fried chicken, and a cake to celebrate Andrew's birthday. They all ate dinner together then watched a karate movie before bed. John said at 10 p.m. Thanksgiving, a van pulled up to take the children. He said he regrets giving the boys away.
It's still unknown where the boys are or if they are alive.
The images in this news story are courtesy of WLEN News and www.clickondetroit.com. Tune into our newscasts day and night for this and many other local and state news stories.
#wlenradio #wlennews #lenaweenews