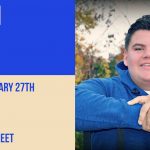 by, WLEN News Staff
Published 1-30-18
Updated 1-30-18
A fundraiser benefit was planned for a young man whos family that is in need of financial assistance here in the WLEN listening area. Gabe Villanueva was involved in a car accident that turned his family's life upside down. A fundraiser benefit to raise money for medical expenses took place over the weekend in downtown Adrian. Gabe Villanueva was involved in a car accident that lead to several injuries including head trauma and eventually a stroke. Gabe is in need of a heart transplant, and he was recently put on the heart transplant short list.
The benefit was wildly successful with family, friends, and community members coming together to show their support for Gabe. Pictures of the event were sent in to WLEN News and are pictured below.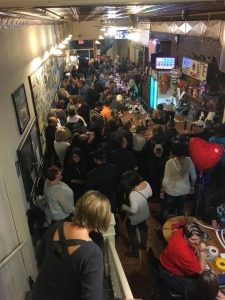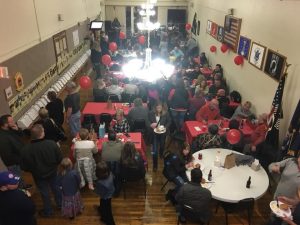 Overall, over $15,000 were raised to go towards medical expenses. If you have photos you would like to share of the event Saturday, January 27th, please email them to news@wlen.com and we may use them in our social media.
Media in this news story is courtesy of WLEN News Staff. Tune into our newscasts day and night for this and many other local and state news stories.
#wlenradio #wlennews #lenaweenews