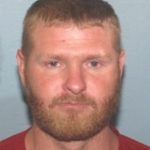 by, WLEN News Staff
Published on 1-19-18
The Northern Ohio Violent Fugitive Task Force, the FBI Violent Crimes Task Force and the Fulton County Sheriff's Office has arrested a man accused of vehicular homicide. Authorities say 30-year-old Kevin Sengstock, was the driver in a crash that killed 27-year-old Allen Reinhart, and seriously injured 27-year-old Keith Horton, in April.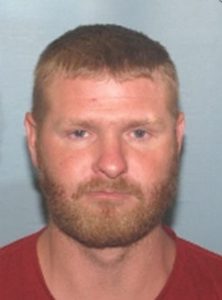 Kevin Sengstock (Source: WTOL)
Both men were passengers in Sengstock's vehicle. Sengstock is charged with two counts of aggravated vehicular homicide and one count of aggravated vehicular assault. Authorities say a tip led them to Sengstock.
Images in this article courtesy of WTOL. Tune into our newscasts day and night for this and many other local and state news stories.
#wlenradio #wlennews #lenaweenews