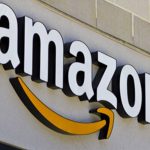 by, WLEN News Staff
Published on 1-19-18
Detroit did not make the cut for Amazon's second headquarters, but Mayor Mike Duggan is still proud. He said in a statement yesterday that everyone in the city is incredibly proud of the proposal submitted.
Duggan went on to say it showed a clear vision for the future of Detroit and brought out the very best of the city and region. Officials indicated transportation may have been one of the main reasons the Michigan city fell short of the final 20. Voters in 2016 rejected a $4.6 billion proposal to overhaul the region's public transit system.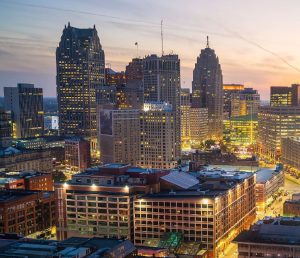 (Image courtesy of Crain's Detroit Business)
Images in this article courtesy of Crain's Detroit Business and Amazon. Tune into our newscasts day and night for this and many other local and state news stories.
#wlenradio #wlennews #lenaweenews