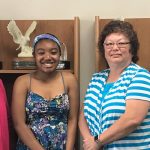 WLEN 103.9fm, Lenawee Broadcasting Company, along with Lenawee Community Mental Health Authority (LCMHA) and TLC Community Credit Union recently sponsored a PSA (Public Service Announcement) contest for students in Lenawee County. The topic focused on the current issue of drug abuse and overdosing. Several school districts competed, and we received over 100 entries. The organizations involved are thankful to all the students that while writing their submissions thought through the ways they could help stop the misuse of drugs leading to addiction and overdosing. The winning PSA's were recorded in the WLEN studio and will be aired through the end of 2018.
Naomi Joyner, JC/LISD (pictured below) won 1st Place and received a $1000 Scholarship from LCMHA.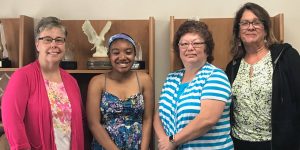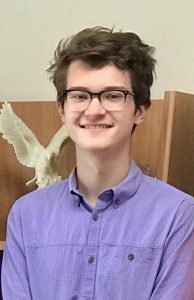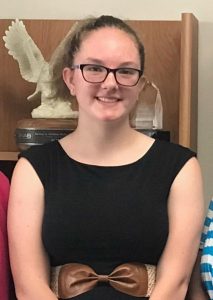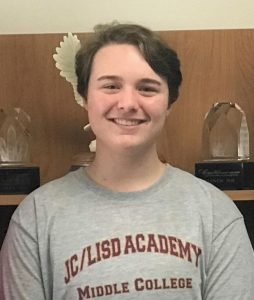 Tune into our local and state newscasts, anytime day or night, for this story and more.