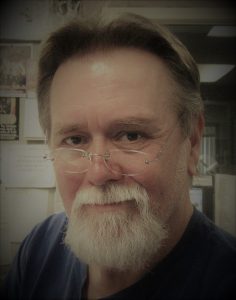 Five facts about me:
5. Baseball is my favorite sport to watch or participate in.
4. Darts (Steel & Soft tip)
3. Making a fool of myself at Kah-row-kee
2. Adding to my music collection
1. Dreaming that one day CHOCOLATE will sit forever on top the
World Food Pyramid.