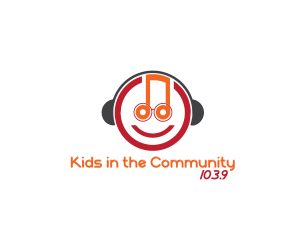 WLEN and Shoemaker Heating and Plumbing are looking for active kids in the Lenawee County community to be interviewed for the Kids in the Community segment that runs Thursdays at 3:45pm!
We're looking for a range of talents that can be anything from avid volunteers, award winners, club presidents, self starters, donation drivers, etc. Anything that sets them apart and makes them a good example for all of us to follow. Entrants must be 18 years of age or younger.
One lucky interviewee will win a $1000 scholarship from Shoemaker Heating & Plumbing.
Please email a description of the child you would like to nominate as well as their contact information to kristinak@wlen.com or mail it to the station at 242 W Maumee St., Adrian, MI 49221.
4-19-18 – Monica Medrano
4-12-18 – Jalen Smith
4-5-18 – Casey Reed
3-23-18 – Jessica Kane
1-4-18 – Abrie Louden