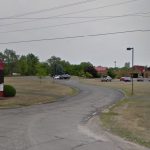 by, WLEN News Staff
Published on 1-21-18
Police are conducting an investigation into a breaking and entering at Health Specialists of Lenawee on Occidental Highway. Officials say in a release that the thieves were targeting the Tecumseh Pharmacy in the facility when they broke in just after 6am Sunday morning.
The facility located at 6869 South Occidental is a Tecumseh address, but is in Raisin Township. Raisin Township Police say a small amount of over the counter medication was taken.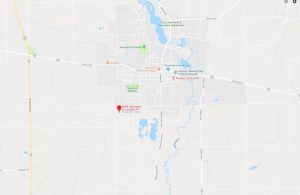 (Health Specialists of Lenawee location)
The department says it currently has no leads, but is working with a number of other departments with similar incidents to collaborate information. If you have any information that could assist in their investigation, please call the Raisin Township Police Department at (517)-424-4615.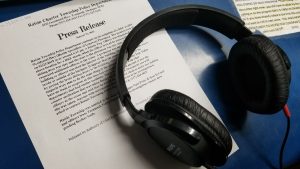 (Press release supplied by Raisin Township Police Department)
Raisin was assisted at the scene by the Michigan State Police and their K-9 unit, as well as officers from the Tecumseh Police Department.
Images in this news story are courtesy of Google Maps and WLEN News Staff. Tune into our newscasts day and night for this and many other local and state news stories.
#wlenradio #wlennews #lenaweenews