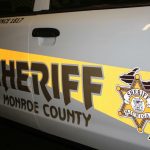 by, WLEN News Staff
Published on 1-18-18
A Monroe man, who had been missing for more than a week, was found deceased on Thursday. The Monroe County Sheriff's Office says that the call for a water rescue in the area of Lakeshore Drive near Nelson Drive came in at about 9pm on January 10th.
Investigators determined 40-year-old Derik Bondy had fallen through the ice while riding an ATV. After an eight-day search, authorities relocated and recover Bondy's body in about 10 feet of water. The sheriff's office says visibility in the area was less than six feet. Bondy's body is now at the Wayne County Medical Examiner's Office for an autopsy.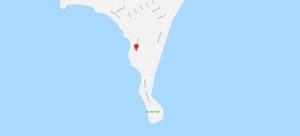 (The general location of the incident)
Images in this article courtesy of the Monroe County Sheriff's Office and Google Maps. Tune into our newscasts day and night for this and many other local and state news stories.