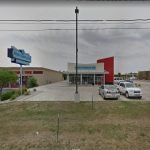 by, Gabriel Schray
Published on 1-11-18
A Panera Bread is coming to Madison Township. The corporation has listed job openings on their website jobs.panerabread.com. The webpage indicated that a Panera Bread is hiring in the area for the address 1469 East US 223.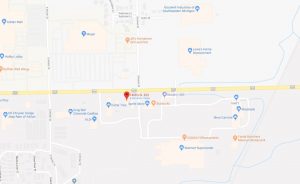 The structure located at the address in Madison Township formerly housed The Adrian Cafe and Creamery as well as Steak and Shake. Officials from the firm managing the project and allegedly bringing the Panera did not immediately return requests for comment.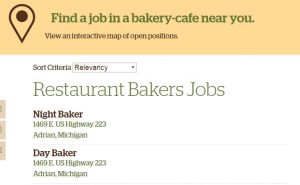 Images included in this news story are screencaptures of Panera Bread's website and Google Maps. Tune into our local and state newscasts any time day or night for more local and state news stories and information.