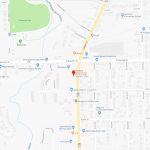 by, WLEN Sports Staff
Published 1/8/18
(Photo: Frickers in Adrian)
Three coaches will be returning to the airwaves along with WLEN's John Koehn for another year. The Coaches Show at Frickers in Adrian, MI will be back on air for this season starting at 6:30pm tonight.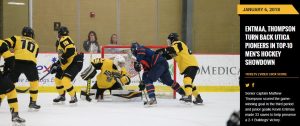 (Photo: Bulldog Hockey Website)
The first man on will be Adam Krug of the Adrian College Bulldog Ice Hockey program. The Bulldogs are 11-4 after defeating Utica College 2-1 on Saturday.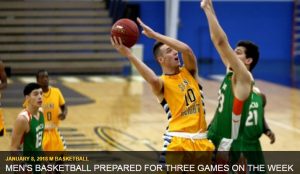 (Photo: Siena Basketball Website)
Bulldog and Siena Heights Saints Basketball will also return to the air, as coaches Kyle Lindsay of Adrian and Joe Pechota of Siena join Koehn for another season.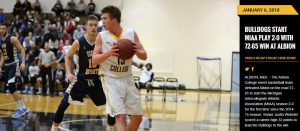 (Photo: Adrian Basketball Website)